The side gig has become increasingly popular for people of all ages whether it is a recent grad riddled with debt or a new father trying to save a little each monthly. The emergence of the freelance economy as well as advances in technology has opened up a plethora of opportunities to start earning nearly immediately. By finding work online it is more possible to reduce costs for commuting as well as reducing gas usage. Online work in larger cities can allow an individual to eliminate their need for a car totally if they decide to try out their side gig full-time. The truth is that taking surveys for hours per day will pay but it will not pay in the way that most people expect after putting in hours of work. A person with skills that are in demand can change their lives with a few hours a day in a gig that pays well. The following are online side gigs that have the potential to earn big as well as help save the environment through reduction of waste.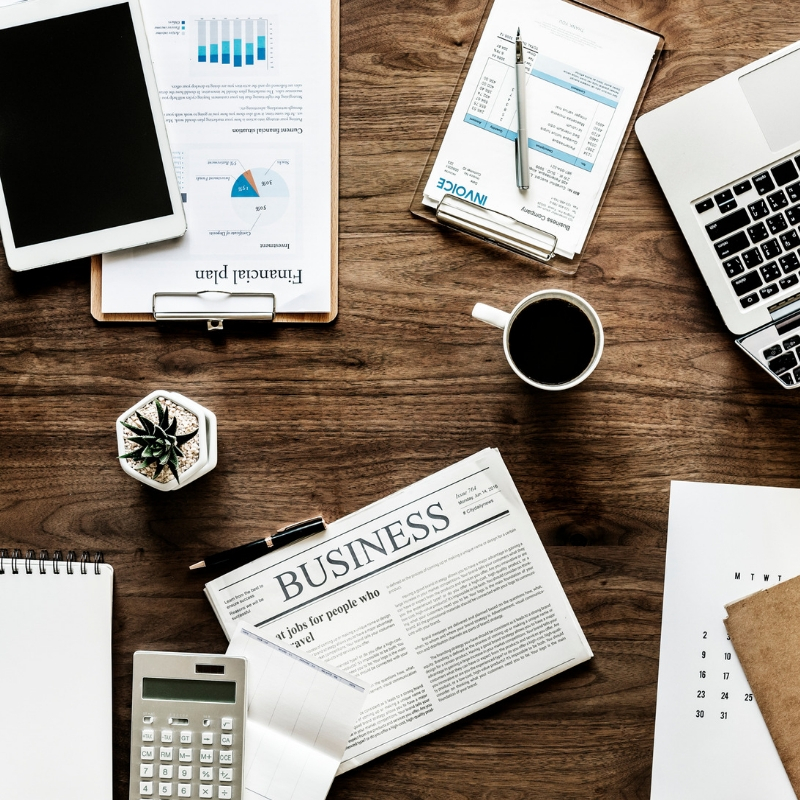 Freelance Writing
The freelance writer used to be required to pitch their stories to any publication that would accept it in order to be paid. This changed immensely with the need for copious amounts of online content that is needed across the globe. Writing is much like any other art form as it does improve with practice. Finding consistent clients can be a godsend for a freelance writer as it helps them stabilize their freelance income. Printing out articles that are written can be done for editing purposes but make sure to print on both sides of the paper. Try to use electronic documents as well when signing contracts like a statement of work or NDA.
The trick to doing this well is to be as productive in the time that you are working as possible. Unlike your full-time job you are only going to be paid for how much work you do rather than the time that you are there. Companies that enjoy your writing might be willing to bring you on as an employee and also work remotely depending on their location. If you love writing there are so many opportunities out there to start creating relationships with clients needing content today!
Managing A Drop Shipping Store
Drop shipping can be the perfect side gig that allows a person to earn on a daily basis. Drop shipping is selling wholesalers products without having to invest in inventory as the wholesaler sends it directly to the customer. This allows a person to sell to their customer based without overhead costs but it can be hard to find the right wholesaler.
Not shipping the product to your home or warehouse but rather having it sent directly to the customer can add up in gas and electric usage when selling thousands of products monthly. The best thing a drop shipper can do is to find wholesalers that are dedicated to timely delivery as well as a high quality product with ecofriendly policies. Picking the right products to sell at your drop shipping store can be tricky with certain products earning far more than others. The price you set above the wholesale costs is what you profit so selling a few hundred products can yield thousands of dollars in commission.
If starting your own ecommerce store partnering with shipping companies that deliver internationally is a must. BluePostal which is a shipping company in the Bahamas understands the need for international shipping as it states on their site "Many U.S. online retailers and auction site sellers do not ship purchases overseas, charge too much for international shipping, or do not accept international credit cards."
Business Consulting
People with specific expertise can earn quite a large sum of money hourly for being a business consultant. This could include giving actionable plans of how to improve profits that have stagnated or how to improve productivity within the sales team. Luckily all a great business consultant needs is an outline of how work is done and processes. This allows them to work from home without wasting gas traveling as well as gives the consultant a less biased opinion of what should happen versus coming to the office and meeting staff physically.
Of course finding clients can be done on a platform like Upwork but your resume needs to be up to date. The last thing that a company wants is advice from someone that has never managed or even worked in a certain industry. Companies want a freelancer or contractor that yields results and might ask if you have any relevant experience in their niche. Have samples of companies that you have helped as well as case studies of how your advice helped them improve operations. Plenty of business consultants trying to help a company's PR can mention a green initiative as this is a hot topic. A company that has lost trust of the consumer can earn it back through ecofriendly acts as the consumer is more educated about businesses they use daily.
Part-Time Online Sales
Being able to outreach to people takes a variety of skills but being able to do this then sell them something takes a special individual. Being able to sell is a skill that is valued by companies in nearly every single niche. With companies giving their outsourced sales team qualified leads this can be much easier for a sales professional with experience in a specific niche. Showing success in online sales could convince your current company to allow you to work from home on a trial basis. Virtual sales meetings can help eliminate cross country trips or long drives to a destination. When pitching ecofriendly companies letting them know that you do virtual meetings and pitches to help reduce your footprint on the environment could be the detail that closes the deal.
The era of the side gig is here to stay with more and more online opportunities arising daily. Do not underestimate the earning power if you possess a certain number of skills! Combine that with the fact that working online helps reduce carbon emissions when compared to working at a retail store or restaurant makes this a great decision!