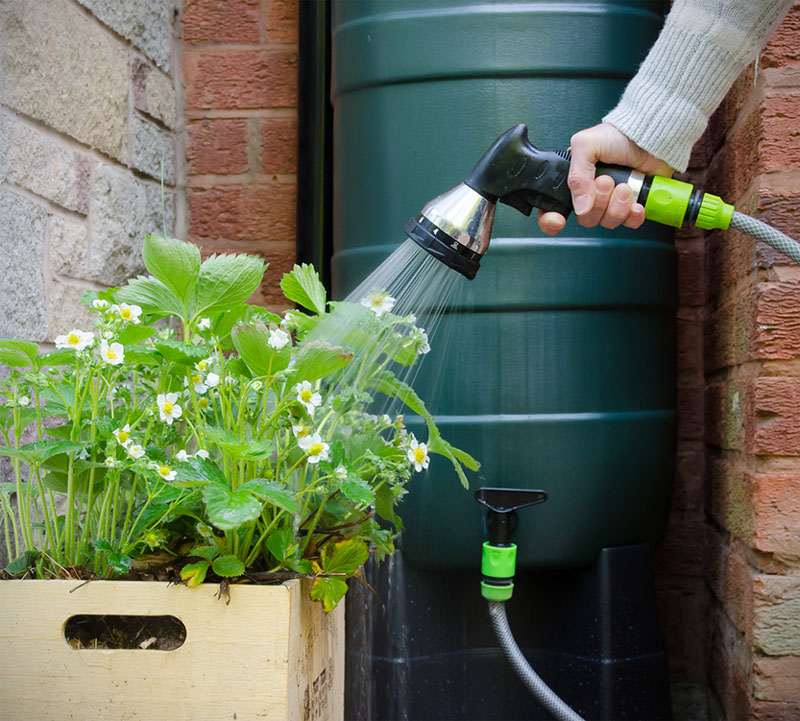 Going green and becoming more eco-friendly can be a difficult step. There are many ways in which you can work towards reducing your impact on the environment, both at home and at work. Of course, some methods of eco-friendliness are far more intensive than others, but even the smallest of changes is a step in the right direction. After all, everything adds up, and when combined, it is often the smallest changes that people make in their everyday lives which can end up having the biggest impact.
We could sit here and harp on at you about the same old methods of becoming more eco-friendly, reducing your carbon footprint and saving water, but instead, we have a better idea. You already know these things, and most of you will probably be doing them anyway. Instead, why not spend the time telling you about something a little different?
History
In itself, rainwater harvesting is not a new concept. You may not know it, but rainwater harvesting has actually been used as far back as the 2nd century AD. The system was initially used to collect excess rainwater for use on crops and fields during periods of drought. However, as technology advanced, rainwater harvesting gradually started to fall out of favour again, but in recent years, modern techniques of rainwater harvesting have begun to see a resurgence.
But how is all this relevant to you?
As it happens, rainwater harvesting can actually bring a whole host of benefits to you and your home. This method is equally well suited for use at home and in business, making it a truly versatile option for those looking to introduce a little more eco-friendliness into their daily lives.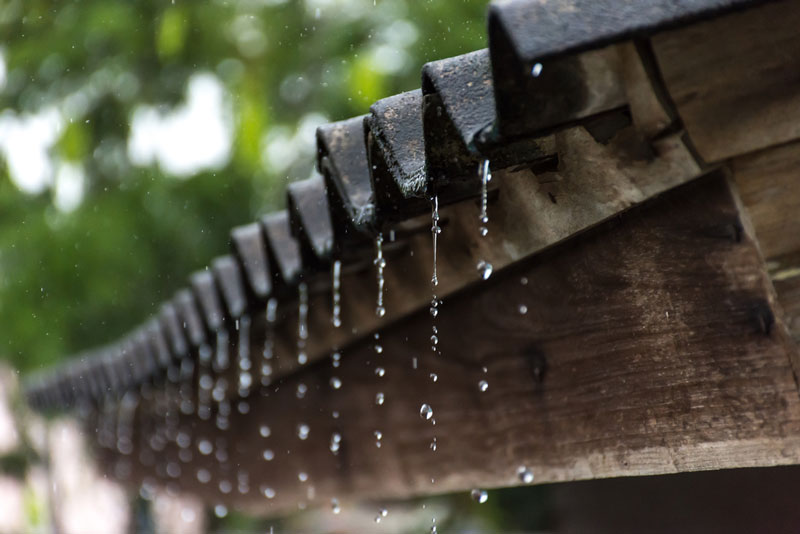 Adaptable to Home and Business
Rainwater harvesting systems can be found in a range of different forms, although the most common is the usual garden water butt. On the opposite end of the spectrum are large systems used for water services and irrigation on an industrial scale, like those used in farms and similar business scenarios. However, the fact remains that rainwater harvesting is an incredibly efficient and eco-friendly way of promoting greater sustainability within your household or business.
The most frequently used rainwater harvesting systems today consist of large plastic or steel containers which are used to collect excess water or run-off from drainpipes, sloping roofs and rainfall in general. The water which has been collected is then stored in the water tank for use at a later date as required. More complex systems can be installed for other commonplace daily tasks like flushing the toilet and doing laundry. For these tasks, the collected rainwater is taken to the tank where it is filtered before being used. This ensures that the water is clean and free from any contaminants, especially as it is stored in a sealed, secure water storage tank.
What are the Benefits at Home?
It almost goes without saying that your garden will be the biggest beneficiary of your rainwater harvesting system. Rainwater is much better for plants than the chemical-filled water pumped through into hosepipes. The natural balance of chemicals and minerals found in rainwater should ensure that your garden is looking lush and green in no time at all!
What are the Benefits at Work?
Going through less natural resources by using recycled water for everyday tasks like flushing the toilet is a clean and green change you can make in the workplace. Over the long haul, it should also end up saving your company money – once the cost of the initial setup and installation is out of the way, dependent on usage, you should see a significant fall in the cost of your water bill.
There are many varied benefits when it comes to choosing a water tank and rainwater harvesting system – committing to making changes and ensuring an eco-friendly lifestyle has never made more sense!