As with everything dealing with our environment, we are at a time in history when the integrity of what we are planting and sowing has an unprecedented impact. From neighborhood gardens to big agriculture, everything from how we cultivate our soil to the quality of our seeds will determine the strength and resilience of our land. This is especially true for industry and corporations that own mass amounts of land. Whether they are simply needing to maintain the surface area or using it to cultivate for food or livestock, the maintenance of that land is very important to the surrounding ecosystem. Whether you work in an office building or industrial complex or in construction, the land we work on needs to be maintained and taken care of. As more and more of our planet is consumed by buildings and pavement, the health of the raw land has bigger and bigger implications on maintaining natural life. Granite Seed is one of the companies helping landowners maintain the control, health, and look of their property.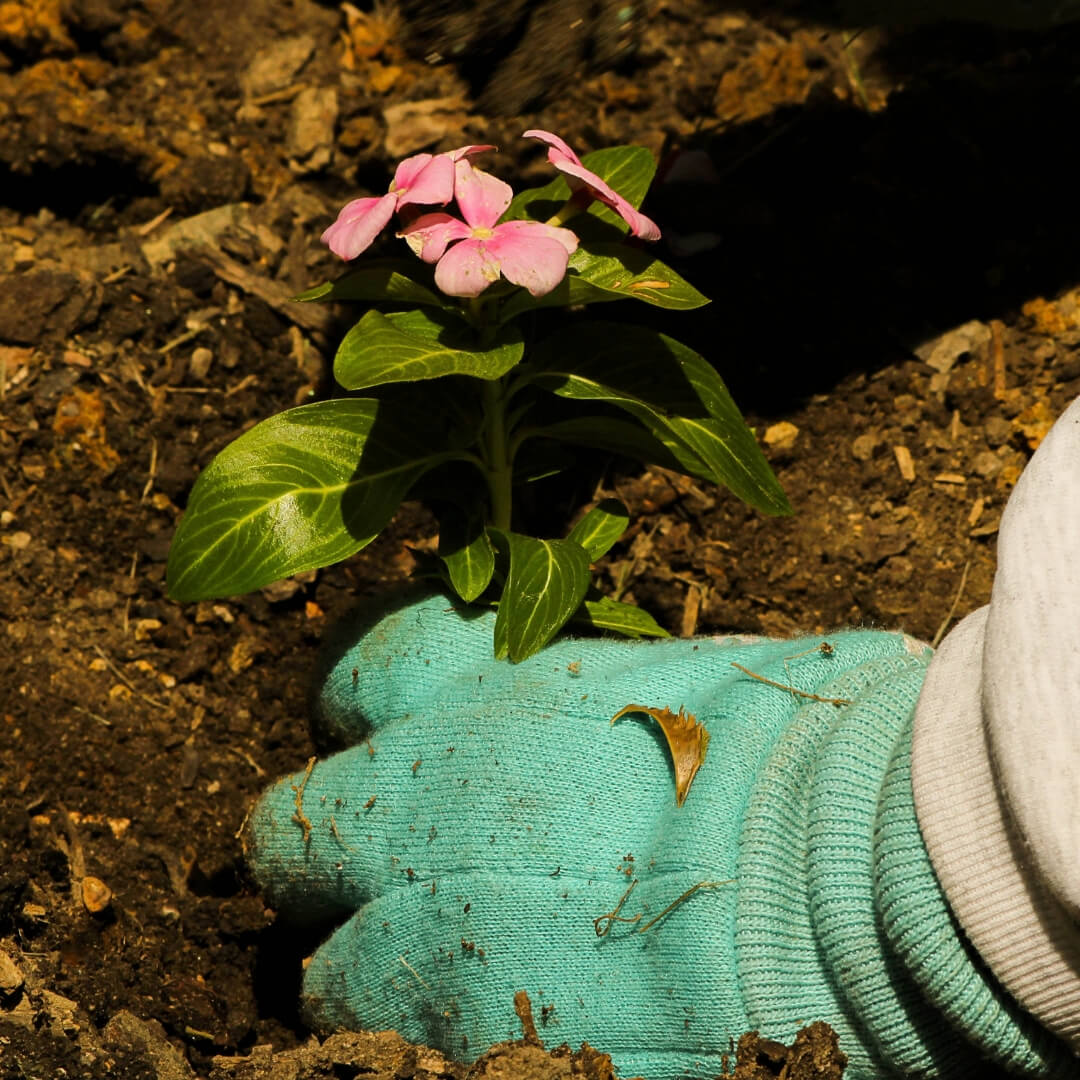 Environmental integrity has become everyone's job. It is no longer the sole responsibility of those who grow food or protect the environment. What land we have left it is important to take into consideration the health of every acre so that we are having a positive impact on stewarding the natural cycles. Besides too much impact from population and human imbalance, land can be greatly impacted by wind, water, and soil erosion. Granite Seed is a service that addresses erosion control and providing an environment that is conducive to seed germination and plant establishment. Granite Seed works with large scale erosion and planting needs. If you are looking to have an environmentally friendly impact on a smaller scale, paying attention to your landscaping options can do just that.
For bigger scaled jobs, paying attention to soil erosion can be the difference between having land and having it disappear. Soil erosion is about protecting the seedbed from water and wind erosion. No matter if you choose the perfect seeds for your particular land, nothing will succeed if the land cannot be a container for those seeds. Erosion control creates conducive environments for plant establishment and seed germination. Two options are erosion blankets and erosion mulching. Blankets are used for long and short term biodegradable control. Especially for land that has a smooth surface, these blankets can maintain soil stabilization. This type of stabilization can be beneficial for land that is already degrading or as a preventative action to maintain the health of the land.
Erosion control mulch is more effective for short term soil projects. It is applied with hydraulic and aerial equipment and can be mixed with a various mixture of other products. The mulch is made from natural products that easily integrate into the environment and can be custom made depending on your particular needs. This is best used for projects with moderate slopes in one or two applications. As in the details of natures cycle, there is importance in every decision we make concerning how we restore and maintain eroding landscapes.
Being aware of native species and how they impact the environment are easy answers in restoring nutrient-dense healthy soil. Whether the soil needs to be nutrient restored before planting or ready for seed distribution, Granite Seed has seed specialists that can advise on each unique situation. Being familiar with your particular type of erosion is a good place to start.
There are many different types of erosion and being familiar with your land will help make the process of reclamation easier. Water erosion is when moving water carries away with it particles of rock and dirt. Wind erosion is similar when wind transports sand and particles from one location to another. This problem of erosion has been a process looked at and dealt with for thousands of years. The methods that are the most effective stay aligned in the natural ways of the indigenous climate and land.
Soil degradation and erosion are an issue that any landowner needs to address and deal with, even if the land is not being used in any particular way. Sometimes, especially when land is not being used for a time, it is the perfect time and place to address these concerns. As much as erosion is a natural part of the ecological cycle, so is restoration.