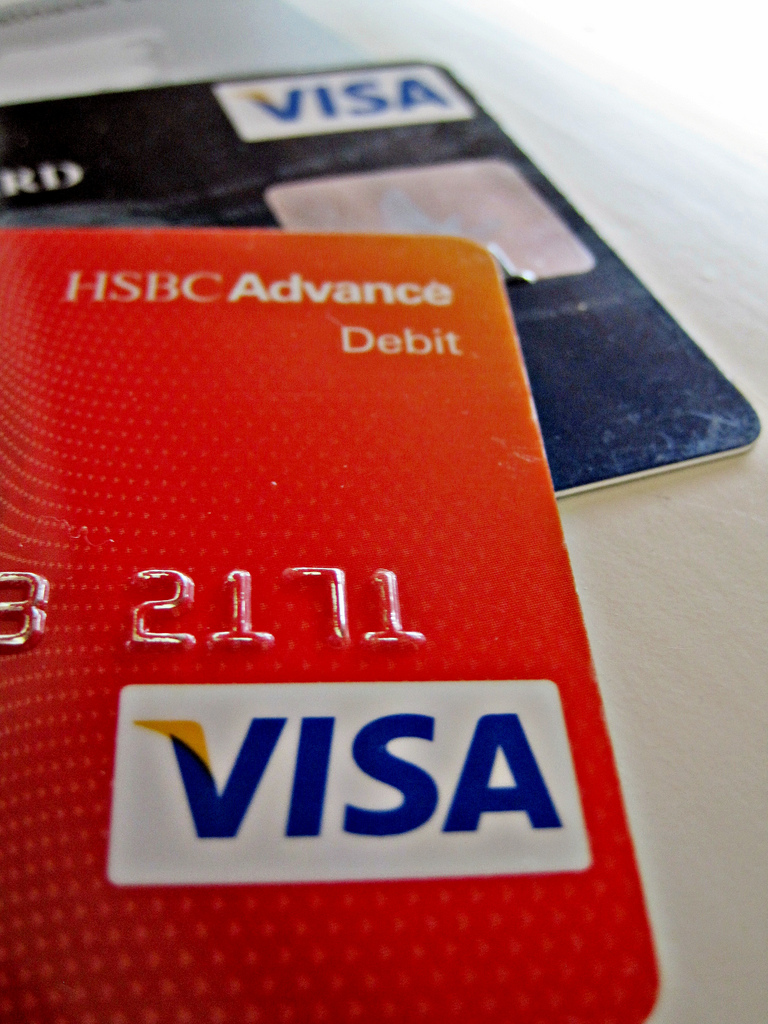 With environmentally friendly products becoming more mainstream and readily available, credit card issuers have begun to roll out products, services, and rewards that have a focus on going green. Credit card companies and banks have long come under scrutiny for not doing enough to battle the effects on the climate.  With a large variety of credit card companies offering green-friendly services, green-conscious business owners and consumers should become more aware of what's out there. Credit card comparison sites, such as www.creditcard.com.au, offer extensive insight into the offers and green reward plans available.
Here's a quick look into how credit cards are going green:
Environmentally friendly rewards:
As a response to consumer requests, a number of card companies have started to introduce environmentally friendly rewards as part of their credit card points programs. Environmentally friendly rewards range from composters to furniture from renewable sources and some credit card companies provide the option to automatically make donations to environmental organizations with the points you earn.
Offsetting their carbon footprint:
Credit card companies are administratively intensive with a large amount of energy used by the thousands of computers that are required to ensure credit card transactions are possible. This has a possible effect on the environment as the computer systems need to operate every day all year round. As other industries have started to implement offsetting their carbon, so too have the banks and credit card companies in an attempt to reduce the damage that is being done to the environment. The ReDirect Guide Visa even helps green businesses better manage their carbon footprint by making automatic cash donations that pay for carbon offsets.
Biodegradable credit card materials:
Every year billions of plastic credit cards are produced and when you cut up your credit card, they end up on landfills and can cause harm to the environment and wildlife. Some credit card companies have begun the pursuing the development of biodegradable credit cards. Discover launched the first biodegradable credit card years ago – in 2008! Having the option for biodegradable cards for customers is a unique selling point and one that looks to be exploited more in the future.
Paperless Systems:
More and more credit card companies and banks have moved towards being completely paperless as you can now receive your monthly statements and bank communications via email. This has not only allowed for greater and easier access to your accounts online but it has made your finances easier to manage and is also a step towards less paper which is only positive for the environment. Banks have also begun to move towards digitalising their corporate offices into a paperless environment with data all stored digitally instead of being printed and filed.
Ease of online payments:
Credit card companies have made it easier to make payments online meaning that there is less of a reason to send a check in the mail anymore. Many of the online services allow you to remember past personal payment transactions, allowing you to pay someone with the click of the button. The development of smartphone banking apps allows small business owners and consumers to monitor their spending and manage their financial accounts. This allows us all to be in constant access with our accounts, eliminating the need for personal receipts from gas stations and other personal purchases.
The move towards a more environmentally friendly approach by credit card companies has been a direct result of the demand by consumers. Efforts by the credit card companies to become greener will be dictated by their global client's needs and a small change could have a large effect due to the billions of customers who use the card each day.