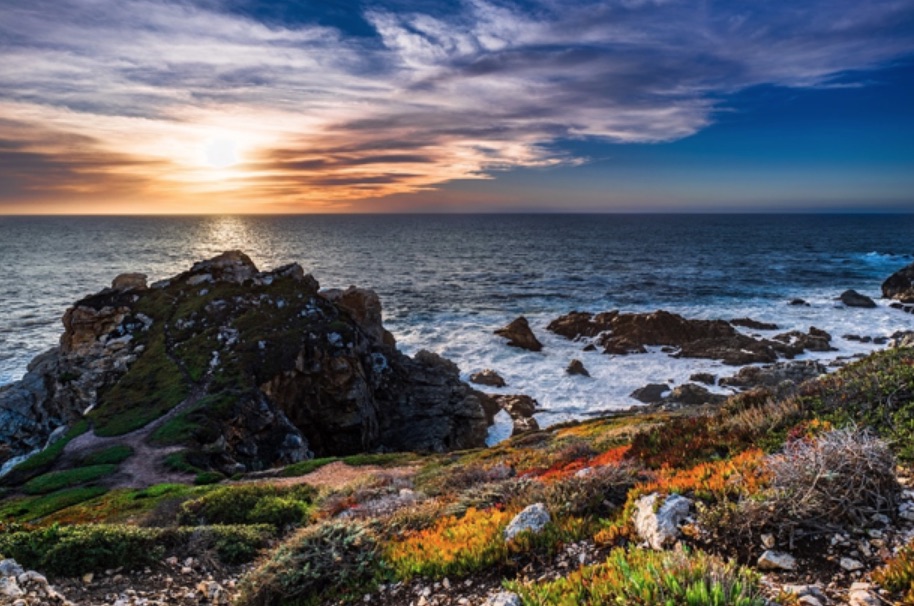 The several islands that make up the Caribbean Islands have some of the most beautiful natural features surrounding them. If you want to feel good about spending time in luxury and the type of impact that could have on the surrounding environment and community, there are a number of factors to keep in mind. The following are just a sample of the eco-friendly measures you'll witness when it comes to resort policy in many of the Caribbean's most prominent resorts.
Be served by staff who attend seminars and workshops put on by the local Environmental Committee and other environmental organizations.

Water is monitored for total usage.

Timers installed on several pieces of electric equipment, like steam rooms and outdoor lighting, so it's only on when it needs to be.

Recycling efforts in place, so all waste is disposed of properly.

Offering Green Tours and inviting local vendors on site so patrons can give back to the community and take a piece of paradise home.
In addition to the efforts mentioned above, the Caribbean also hosts a variety of programs at or offered by either family-centric or adults-only resorts. These programs include informational and adventure-themed tours to scenic destinations, lessons and introductory to advanced classes, as well as a variety of limited-edition, seasonal events.
Many of the Caribbean Islands are well known for their Eco-friendly policies and historic conservation efforts and policies. When it comes to preserving the beauty of each island and its coasts, this area has always been ahead of its time. That is especially true in the commonly visited Dominica and the popular Galapagos Islands. It is also true for the oft-overlooked island of Nevis.
Nevis is best known as the small "companion" island to St. Kitts. However, Nevis is hard at work building a bright reputation of its own. Right now, they are past the midway point of building a system that will allow the island to run on 100% geothermal power. In addition to that, every beach and access to the coast is on public land. Given the size of the island, it is also frequently overlooked by cruise ships and the majority of tourists, giving it a quiet, "untouched" appeal.
Iceland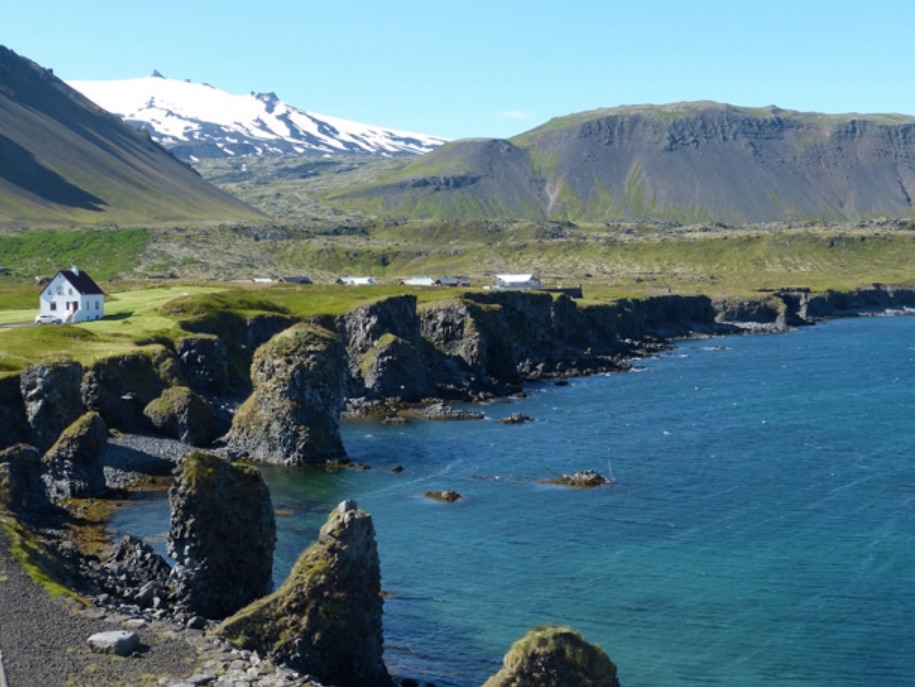 Iceland is known for its popular thermal baths and gorgeous views of the Northern Lights. When you first hear about thermal hot springs, eco-friendliness probably isn't the first thing that jumps to mind. Iceland offers their natural thermal springs as a tourist attraction, but they also utilize them as a means to generate electricity and heat on the large island. Almost 100% of the island's power is created this way.
In addition to powering homes and businesses, this power is also being used by local ships, boats, and yachts. These are then used for fishing, recreation, and even tours. In fact, Iceland may very well be home to one of the first all-electric, carbon neutral, whale-watching tour operations: North Sailing. Not only is this better for the marine environment and local coastlines, it also may increase your chances of spotting the majestic creatures as the boats are significantly quieter than other options.
Also, Iceland has instilled sustainable fishing practices around to preserve the many species that live along their coastlines. When Icelanders noticed there was a risk of overfishing happening, they put in place quotas to protect fish species that are popular and allow future generations to enjoy fishing in the area. This preservation practice makes Iceland one of the most sustainable and eco-friendly coasts in the entire world.
New Zealand
Next time you visit New Zealand, you can opt to stay in accommodations that have earned the country's Qualmark Enviro-Green status. Several types of businesses can achieve different Qualmark levels to show how they support the environment by conducting eco-friendly practices.
One example is E-Ko's Dolphin Watch & Nature tours in Marlborough. E-Ko, the Ethical Konservation Organization, provides tours for patrons to view dolphins in their natural habitat and hope to foster future environmental friendliness with every person who visits. They host several eco-friendly projects to help sustain the native kiwi population, marine wildlife, and water quality.
Local businesses choose to be involved in sustainability regardless of their affiliation with Qualmark. Organic Dynamic, a custom surfboard company, builds surfboards from recycled materials, uses eco-friendly resin, and gives 1% of their proceeds to Sustainable Coastlines. Eco-friendly awareness is creating innovation to maintain certain lifestyles and activities without the negative environmental impact.
British Columbia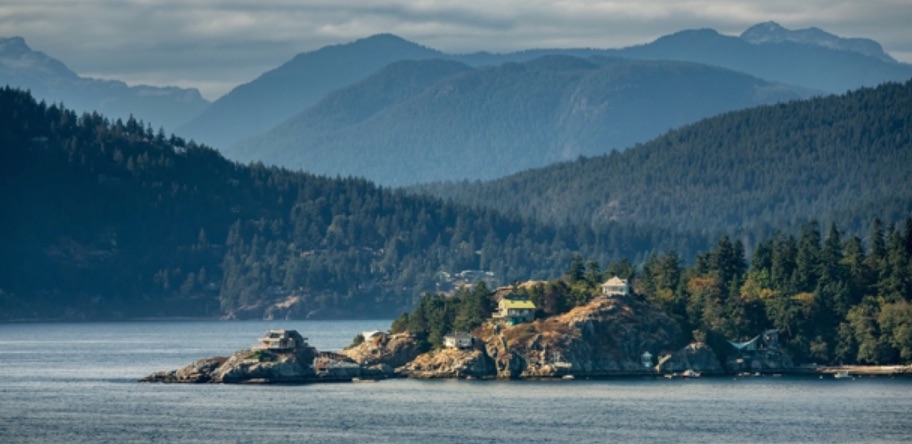 British Columbia, Canada is more than the home of a favorite cruise terminal. It is one of the greenest provinces in Canada. British Columbia does well to ensure natural habitats are protected as urban environments evolve in the province.
In addition to taking in the breath-taking views, you can take in a full breath of fresh air. British Columbia has some of the best air quality in all of Canada, and some of its towns are in the top slots.
In addition to the efforts of the local government, the coasts of BC are well protected by the Raincoast Conservation Foundation. This foundation not only protects local wildlife and their habitats but makes great strides in the field of conservation science. This non-profit is sponsored by dozens of local businesses that offer eco-friendly tours and similar services in the region. All of these businesses realize that without the healthy local environment, they would have far fewer customers.
You'll also notice that their coastline won't change architecturally much. British Columbia believes in the importance and environmental effects of restoring rather than rebuilding. According to the Environmental Sustainability page on British Columbia's website, "preserving a building saves embodied energy (energy used to operate, construct and demolish) that was used to build and maintain it."
Costa Rica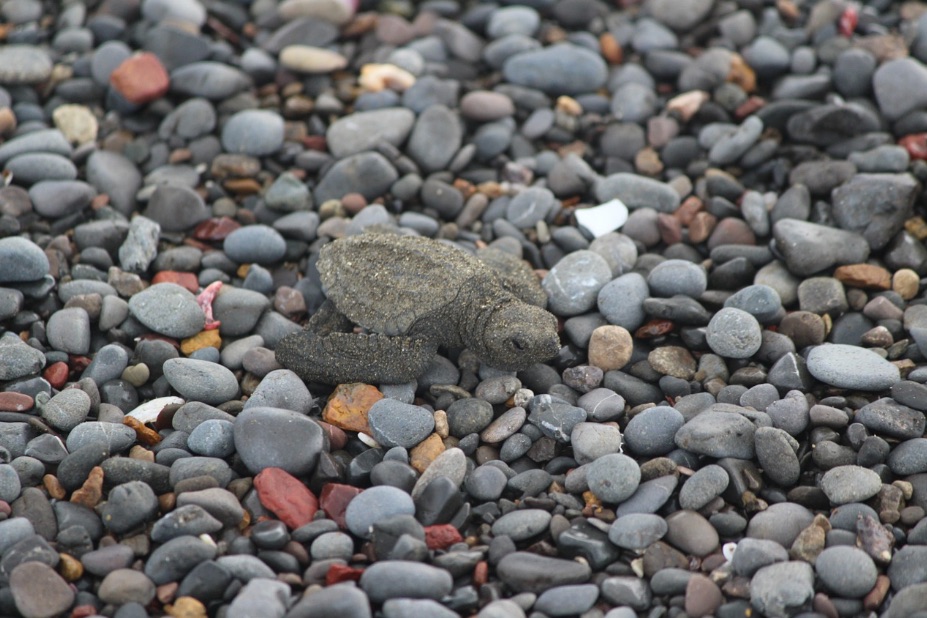 Costa Rica has become one of the world's most sustainable and eco-friendly countries over the last few years- it's even considered the birthplace of "eco-tourism". Four species of sea turtle call Costa Rica's coast home throughout the year. The country's population does not want to see any of these species in danger, so locals work continuously to ensure these turtles and their nests are protected.
Ecotourism, like in many countries, is playing a substantial role in making sure tourists don't come to Costa Rica and ruin the natural habitats that exist there. Many resorts in the country are turned toward running eco-friendly practices to benefit the environment in the long run as more people visit each year.
Many of those environmental practices have been directly influenced by the "Certification for Sustainable Tourism" system created by the Costa Rica Tourism Board. This system rates not only hotels and resorts but also tours and tourism-related businesses of many stripes on a scale of one to five leaves. If you see any level of rating, you can rest assured that the place you are staying or the activity you are participating in is run by ecologically mindful staff that handles any waste responsibly.
Conservation efforts also exist in the country. About 25% of Costa Rica's land is protected by the National Park system. These areas include the beaches and coral reefs along the coastline as well as catch and release practices.