Summer has officially begun! School's out on summer break, so it's time to spend and spend some outdoor fun with the kids—pool parties, picnics, barbeques, you name it! If it gets too warm outside, or you just prefer to be indoors, you can still enjoy summer relaxation mode with a good book and some iced tea. Usually air conditioners are used for cooling off, but with our society's growing concern for the environment, they aren't as eco-friendly as we may want to live. So then the question is—how do we enjoy the summer while still being kind to the environment?
Look no further than an eco-friendly bedroom. You can create a fresh, healthy, revitalizing space that's good for you, your home, and the earth. Making your bedroom eco-friendly may sound difficult, but all you need is a little planning and budgeting and you're good to go. Many eco-friendly actions are affordable, and you'll end up saving a lot of money that would have been used for electricity.
Here, are a few ways to make your perfect summer eco bedroom.
1 – Indoor plants.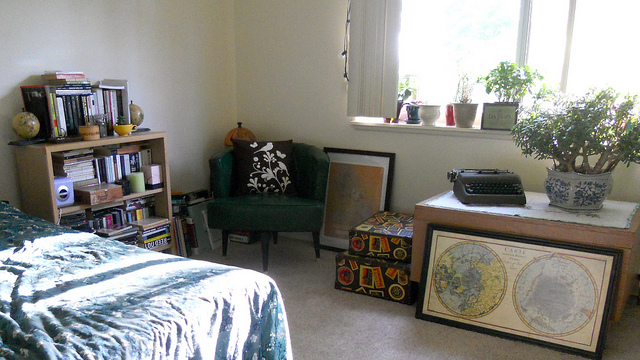 Plants trap carbon dioxide and other pollutants as they release cleaner and fresher oxygen into the area. These plants not only reduce the heat in your room, they also make for great decoration pieces. Some plants have a certain scent that induces the release of calm hormones in our body, thereby reducing stress. Indoor plants that capture all of these above qualities include lavender, geranium, rosemary, and orchids.
2 – Eco-friendly mattress.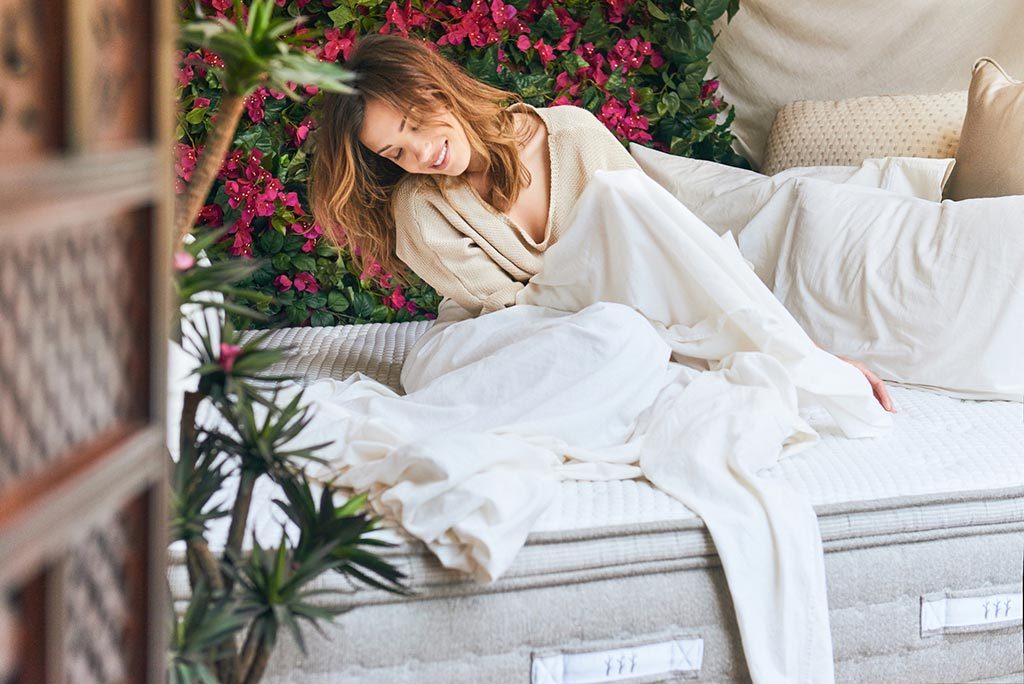 "Green" mattresses are high quality, non-toxic mattresses that are hand woven from the finest organic, natural, and renewable materials. These mattresses are also very comfortable and will last you for years to come. Every morning, you'll wake up feeling refreshed, excited, and ready to enjoy another sunny summer day. Make your eco-friendly bedroom set complete with some organic non-toxic cotton sheets and pillows that will make your bedroom as green as can be.
3 – Toxic-free, eco-friendly paints.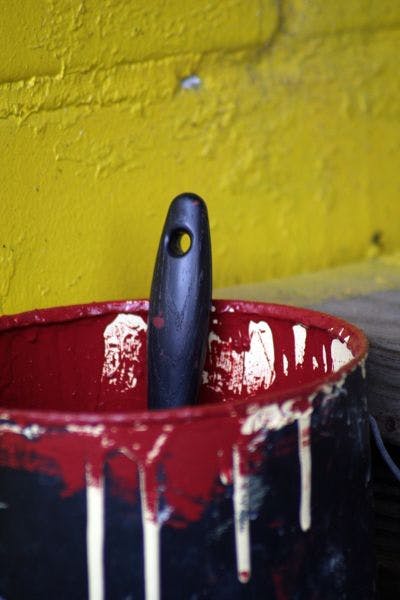 Decorating your room with eco-friendly paints is a great to achieve the ultimate eco bedroom. These paints do not contain high levels of volatile organic compounds (VOCs) and are also not composed of toxic chemicals that can harm both the body and the environment. Not sure how to find the right paint? Here's a list of the most eco-friendly paints on the market. After giving your walls a fresh coat of eco-friendly paint, add some green details like a large area rug made from organic sisal and hemp.
If you want to be good to yourself and the environment this summer, and eco bedroom is the way to go!